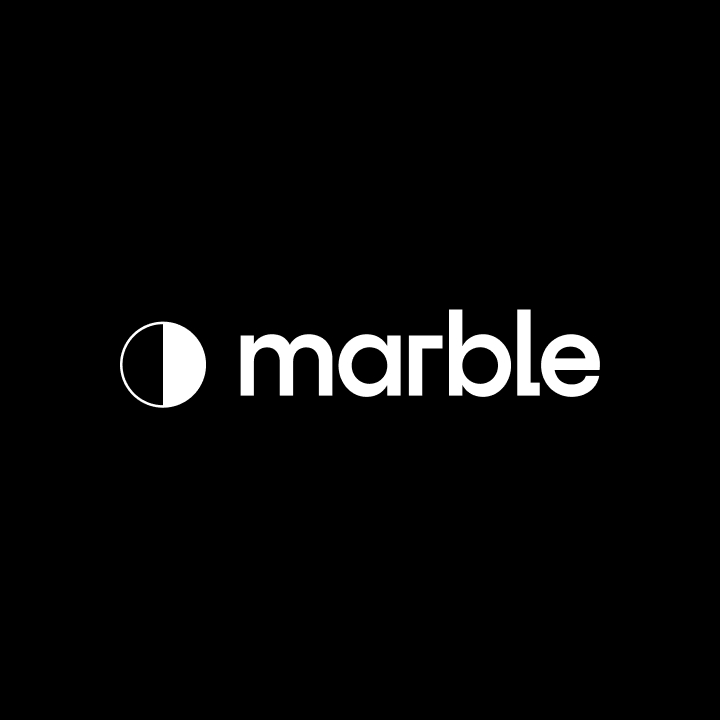 Marble
Chemistry
Engineering sciences
Earth sciences
Developmental Biology - Biology
Immunology - Biology
Founder in Residence - Bioproduction
Company description
Marble is a climate tech venture studio. We partner with scientists, engineers and operators to build deeptech startups that slash emissions, remove carbon from the atmosphere, and create climate resilience.
The climate crisis is the most pressing challenge of our times. We need breakthrough solutions to address hard-to-abate emissions, as available technologies only get us halfway. However, we can't put all our hopes in classic tech transfer. We need to intentionally create and deploy radical solutions.
As Founders-in-Residence, they work with us on "hard climate problems" and build ventures with massive impact potential.
We invest in the best teams at pre-seed.
Our mission: bring us at least one gigaton closer to net zero and create a future that thrives.
Job description
Hard Climate Problem: Bioproduction
Biocatalysis is a promising route to decarbonise essential chemicals like ammonia, hydrogen, and plastics. However, bioproduction has historically faced slow R&D cycles and key scaleup bottlenecks. With notable exceptions, commercial endeavours have been limited to low-volume, high-value products.
We are interested in new pathways and tools that could overcome these barriers and unlock the true power of biology to clean some of the most polluting industrial sectors.
 
Potential opportunities
Microbial biocatalysis
Cell-free biocatalysis
Bioreactor scaleup
Novel bioreactors and biohybrids (e.g bioelectrochemistry)
Computational biology, from gene discovery to process engineering
We are actively looking for new Founders in Residence to join us, either:
As First Founders, to scope entirely new approaches
As Co-Founders, for projects in development within Marble
Apply at: https://marble.studio/ or see the programme structure!
Desired profile
Ideal Background(s)
If you are a mission-driven individual with deep expertise in one of the areas below, or any adjacent field, we would love to hear from you!
Synthetic biology, molecular biology, biochemistry or related, with experience in biocatalysis, strain selection, and/or heterologous expression
OR bioelectrochemistry, environmental engineering or related, with experience in electrochemical cell design, ideally in real-world conditions
OR industrial biotechnology, bioprocess engineering, ideally with direct experience in bioreactor design, optimisation and scaleup
OR computational biology, systems biology, bioprocess engineering or related.
Nice to have: fundamentals of chemical and process engineering, separation technology, techno economic modelling, life cycle assessment