Speed-meetings avec Septodont
Speed-meeting information
Company
Click on the logo or the name of the company to display more information.
Disciplines
There is no disciplines for this speed-meeting.
Related Job offer
There is no related job offer for this speed-meeting.
Requested profile
Le/La Chargé.e de Projets R&D de Développement Préclinique propose et met en œuvre un plan de développement des études précliniques dans le cadre des nouveaux produits et du maintien des produits existants. Il/elle effectue les recherches bibliographiques nécessaires, propose, coordonne et supervise la réalisation des études précliniques, rédige les rapports d'études et les rapports d'évaluation dans le respect de la réglementation et des délais impartis au projet. Le/la candidate doit être rigoureux et doit avoir des compétences en matière de gestion du temps et des priorités, savoir parler, lire et rédiger en anglais, avoir une capacité à travailler dans un environnement multidisciplinaire et international.
Process
Rencontrez Septodont lors d'entretiens personnels.
Postulez directement dans l'onglet speed-meeting et rencontrez le recruteur le 20 janvier entre 14h00 et 17h00. Vous recevrez un email si votre candidature est acceptée et votre horaire exact de passage quelques jours avant.
Click on the logo or the name of the exhibitor to display the company information and job offers.
An open room is an opportunity for you to discuss with the companies through a Zoom video meeting. Please refresh the page frequently to see which company has a running open room (companies with a green tag).
Exhibitors
Platinium exhibitors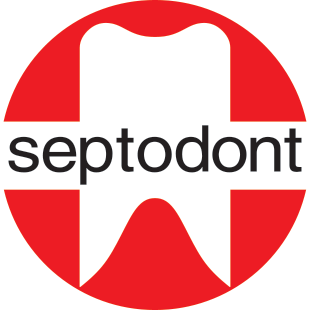 Septodont