Speed-meetings avec MoreHisto
Speed-meeting information
Company
Click on the logo or the name of the company to display more information.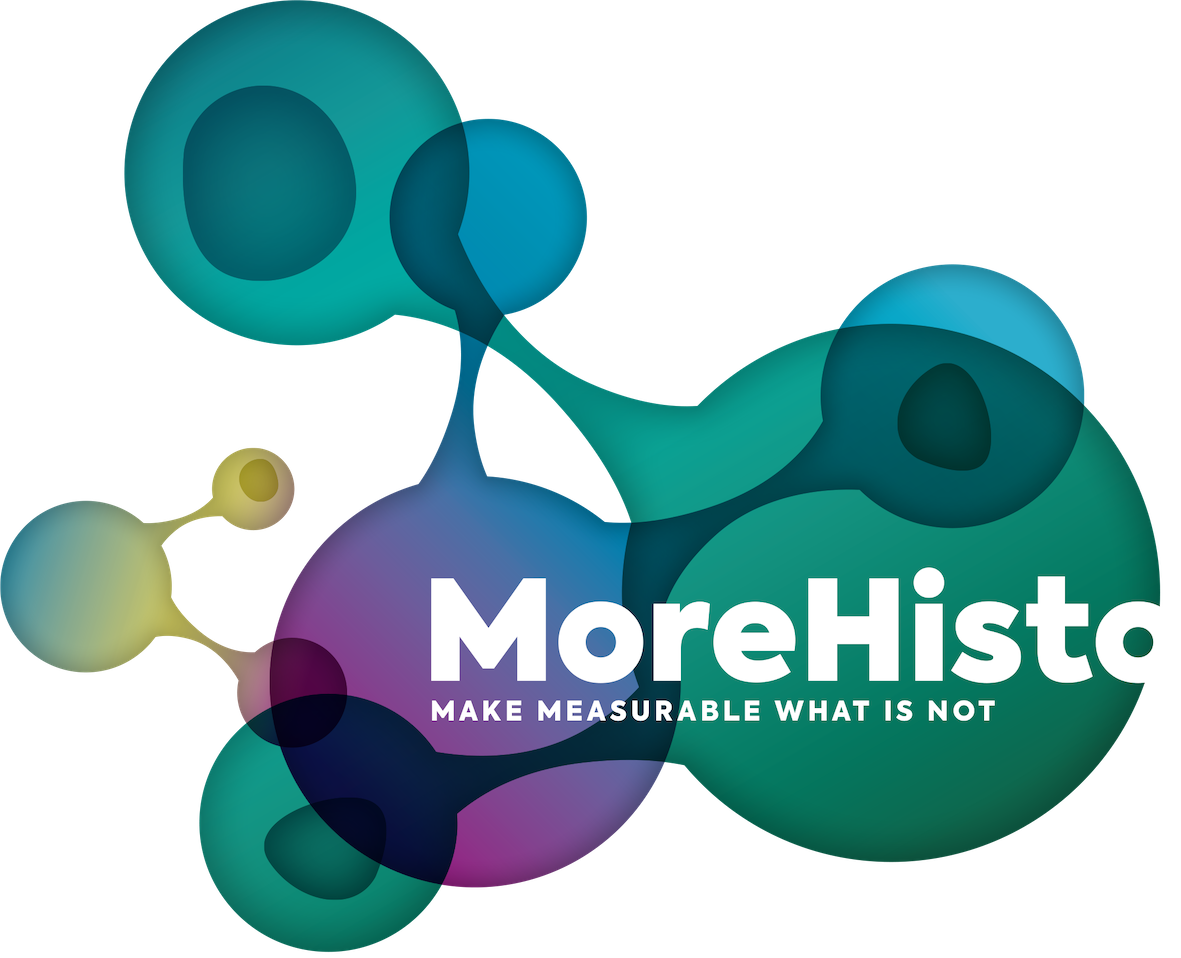 BIOLOGICAL IMAGE PROCESSING, SOFTWARE, AI
Disciplines
There is no disciplines for this speed-meeting.
Related Job offer
There is no related job offer for this speed-meeting.
Requested profile
Jeune Start up dans le domaine de l'analyse d'images en biologie basée sur des algorithmes d' IA, recherche son futur CTO. Poste à pourvoir dés que possible. Vous avez un profil de développeur informatique, et des bases en IA et analyse d'image. Vous êtes force de proposition, à l'écoute et prêt à vous investir dans une aventure humaine à fort potentielle.
Process
Rencontrez MoreHisto lors d'entretiens personnels.
Postulez directement dans l'onglet speed-meeting et rencontrez le recruteur le 10 janvier entre 10h00 et 13h00. Vous recevrez un email si votre candidature est acceptée et votre horaire exact de passage quelques jours avant.
Click on the logo or the name of the exhibitor to display the company information and job offers.
An open room is an opportunity for you to discuss with the companies through a Zoom video meeting. Please refresh the page frequently to see which company has a running open room (companies with a green tag).
Exhibitors
Platinium exhibitors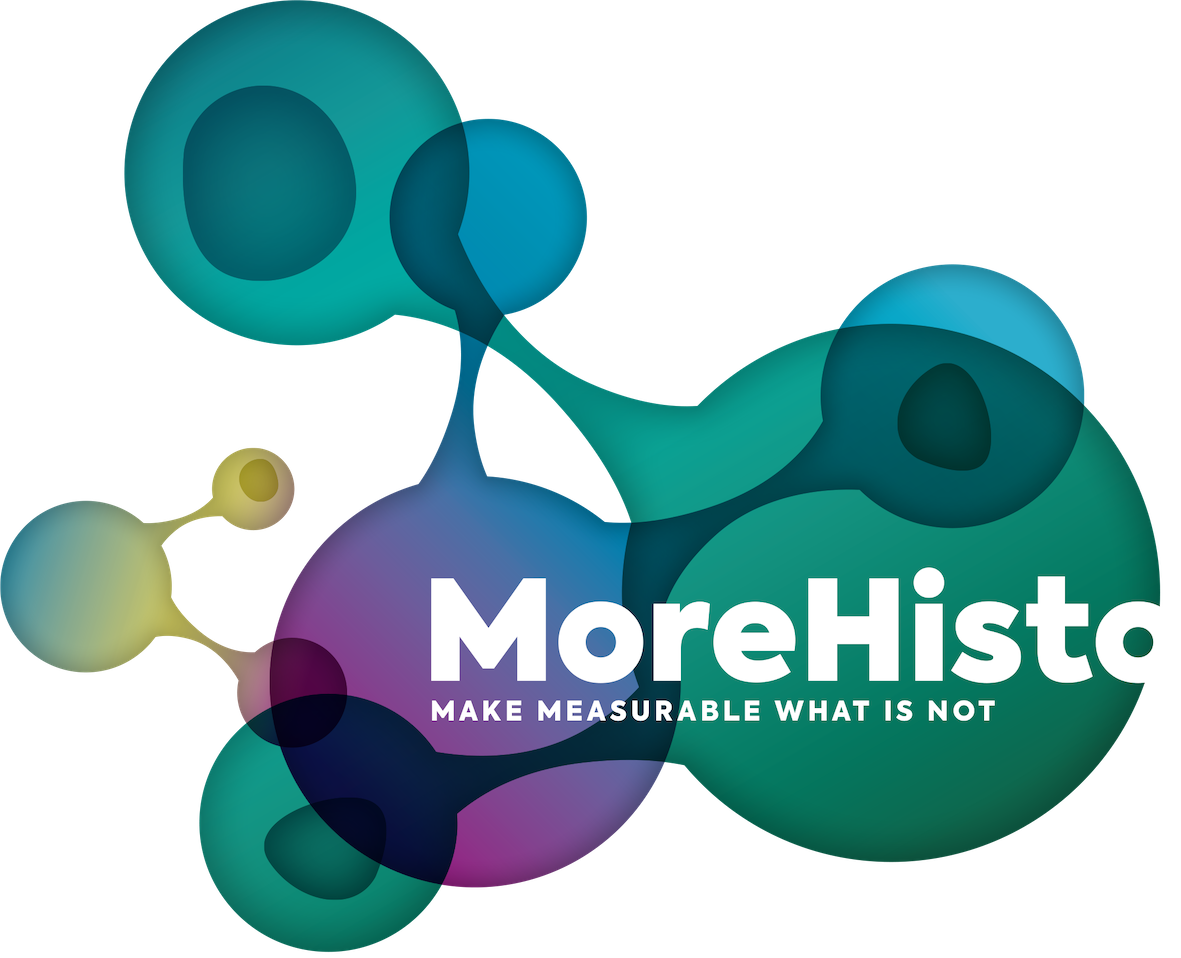 MOREHISTO