Speed-meetings avec Median Technologies
Speed-meeting information
Company
Click on the logo or the name of the company to display more information.
Disciplines
There is no disciplines for this speed-meeting.
Related Job offer
There is no related job offer for this speed-meeting.
Requested profile
We are looking for a junior Data Scientist (Ph.D. required) to develop innovative and robust medical imaging algorithms for our suite of software as medical devices. Your expertise must include a solid foundation in the use of medical images with particular emphasis on the specificities of MRI images, particularly abdominal. As a member of the AI and Data Science team, your skills in machine learning, deep learning and computer vision will serve the development of our imaging solutions. Nous recherchons un(e) Data Scientist junior (Ph.D. requis) pour développer des algorithmes d'imagerie médicale innovants et robustes pour notre suite de logiciels enregistré en tant que dispositifs médicaux. Votre expertise doit inclure une base solide dans l'utilisation des images médicales avec un accent particulier sur les spécificités des images IRM, notamment abdominales. En tant que membre de l'équipe IA et Data Science, vos compétences en machine learning, deep learning et vision par ordinateur seront mises à profit pour développer nos solutions d'imagerie.
Process
Rencontrer Median Technologies lors d'entretiens personnels.
Postulez directement dans l'onglet speed-meeting et rencontrez le recruteur le 18 février entre 14h et 17h. Vous recevrez un email si votre candidature est acceptée et votre horaire exact de passage quelques jours avant
Click on the logo or the name of the exhibitor to display the company information and job offers.
An open room is an opportunity for you to discuss with the companies through a Zoom video meeting. Please refresh the page frequently to see which company has a running open room (companies with a green tag).
Exhibitors
Platinium exhibitors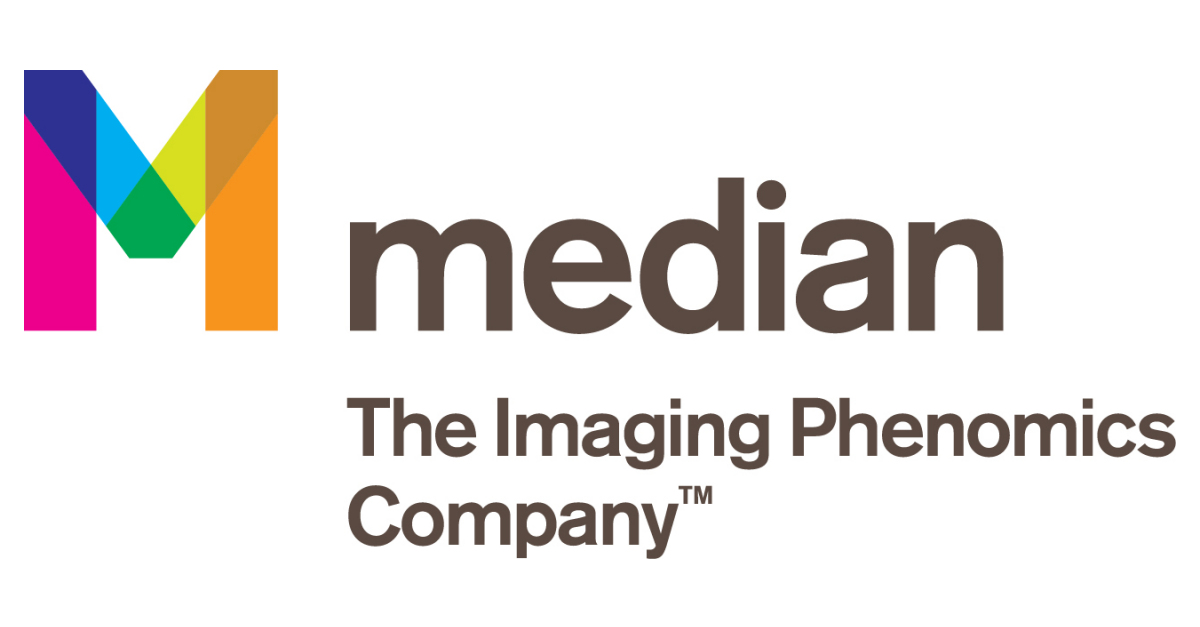 Median Technologies