Speed-meetings avec Koolboks
Speed-meeting information
Company
Click on the logo or the name of the company to display more information.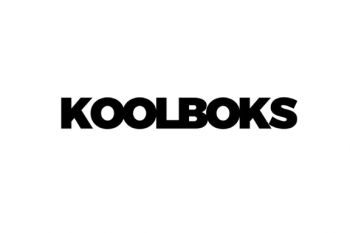 Solar cooling - Green tech
Requested profile
We are growing our company with people who put team & mission first, value connection through laughter & joy, and build with humility & openness. We are a high-growth start-up backed by industry-leading investors in our category and folks join our team to do the most fulfilling and impactful work of their lives on climate change. We are looking for an Energy storage Research Engineer specialized in Cooling and Refrigeration. We are looking at possibilities of developing devices with high efficiency but low enviromental impact. We are looking at providing cooling to regions that need it the most.
Process
Rencontrez Koolboks lors d'entretiens individuels en visio le 15 mars entre 10h et 13h.
Postulez avant le 11 mars inclus en cliquant sur le bouton "Apply" en haut à droite de cette page. Indiquez au recruteur vos motivations pour le poste proposé et en quoi vous correspondez au profil attendu. Avant de candidater, n'oubliez pas d'uploader votre CV dans votre profil afin de donner le maximum d'informations au recruteur.
Vous recevrez un mail si votre candidature est retenue. Et quelques jours plus tard l'heure exacte de votre rendez-vous et le lien de connexion à la visio. 
________________________________________________________
Meet with Koolboks during individual interviews on March 15 between 10am and 1pm.
Apply before March 11th by clicking on the "Apply" button on the top right of this page. Indicate to the recruiter why you are interested in the position and how you fit the profile. Before applying, don't forget to upload your CV in your profile to give the recruiter as much information as possible.
You will receive an email if your application is accepted. And a few days later, the exact time of your appointment and the link to connect to the meeting.
Click on the logo or the name of the exhibitor to display the company information and job offers.
An open room is an opportunity for you to discuss with the companies through a Zoom video meeting. Please refresh the page frequently to see which company has a running open room (companies with a green tag).
Exhibitors
Platinium exhibitors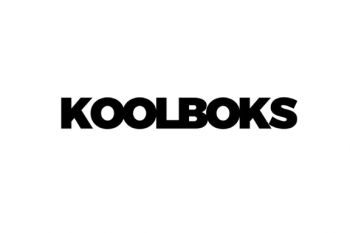 Koolboks