Speed-meetings avec Icosa
Speed-meeting information
Company
Click on the logo or the name of the company to display more information.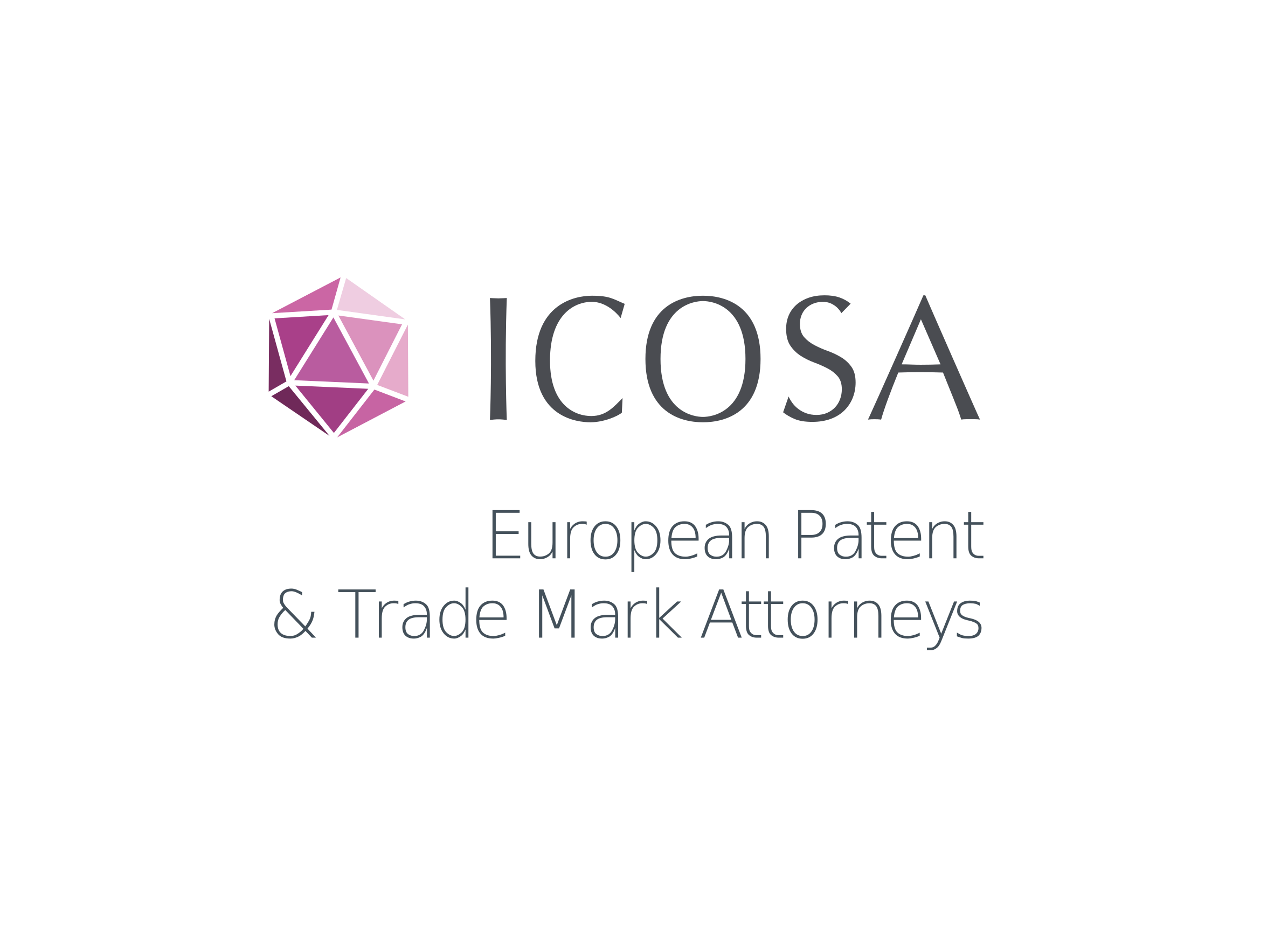 Conseil en Propriété Industrielle
Requested profile
Nous recherchons un docteur en Immunologie (ou en passe de soutenir sa thèse) qui est intéressé par la science, le droit et le business. La Propriété Intellectuelle est un outil qui permet à nos clients (start-ups en majorité) de valoriser leurs inventions via les brevets afin de lever des fonds et de développer un médicament pour le traitement futur des patients. Aucune formation autre que la science n'est requise, nous formons en interne et via des formations externes en alternance.
Process
Rencontrez Icosa lors d'entretiens individuels en visio le 21 juillet entre 10h00 et 13h00.
Postulez avant le 15 juillet inclus en cliquant sur le bouton "Apply" en haut à droite de cette page. Indiquez au recruteur vos motivations pour le poste proposé et en quoi vous correspondez au profil attendu. Avant de candidater, n'oubliez pas d'uploader votre CV dans votre profil afin de donner le maximum d'informations au recruteur.
Vous recevrez un mail si votre candidature est retenue. Et quelques jours plus tard l'heure exacte de votre rendez-vous et le lien de connexion à la visio. 
________________________________________________________
Meet with Icosa during individual interviews on July 21st between 10.00am and 1.00pm.
Apply before July 15th by clicking on the "Apply" button on the top right of this page. Indicate to the recruiter why you are interested in the position and how you fit the profile. Before applying, don't forget to upload your CV in your profile to give the recruiter as much information as possible.
You will receive an email if your application is accepted. And a few days later, the exact time of your appointment and the link to connect to the meeting.
Click on the logo or the name of the exhibitor to display the company information and job offers.
An open room is an opportunity for you to discuss with the companies through a Zoom video meeting. Please refresh the page frequently to see which company has a running open room (companies with a green tag).
Exhibitors
Platinium exhibitors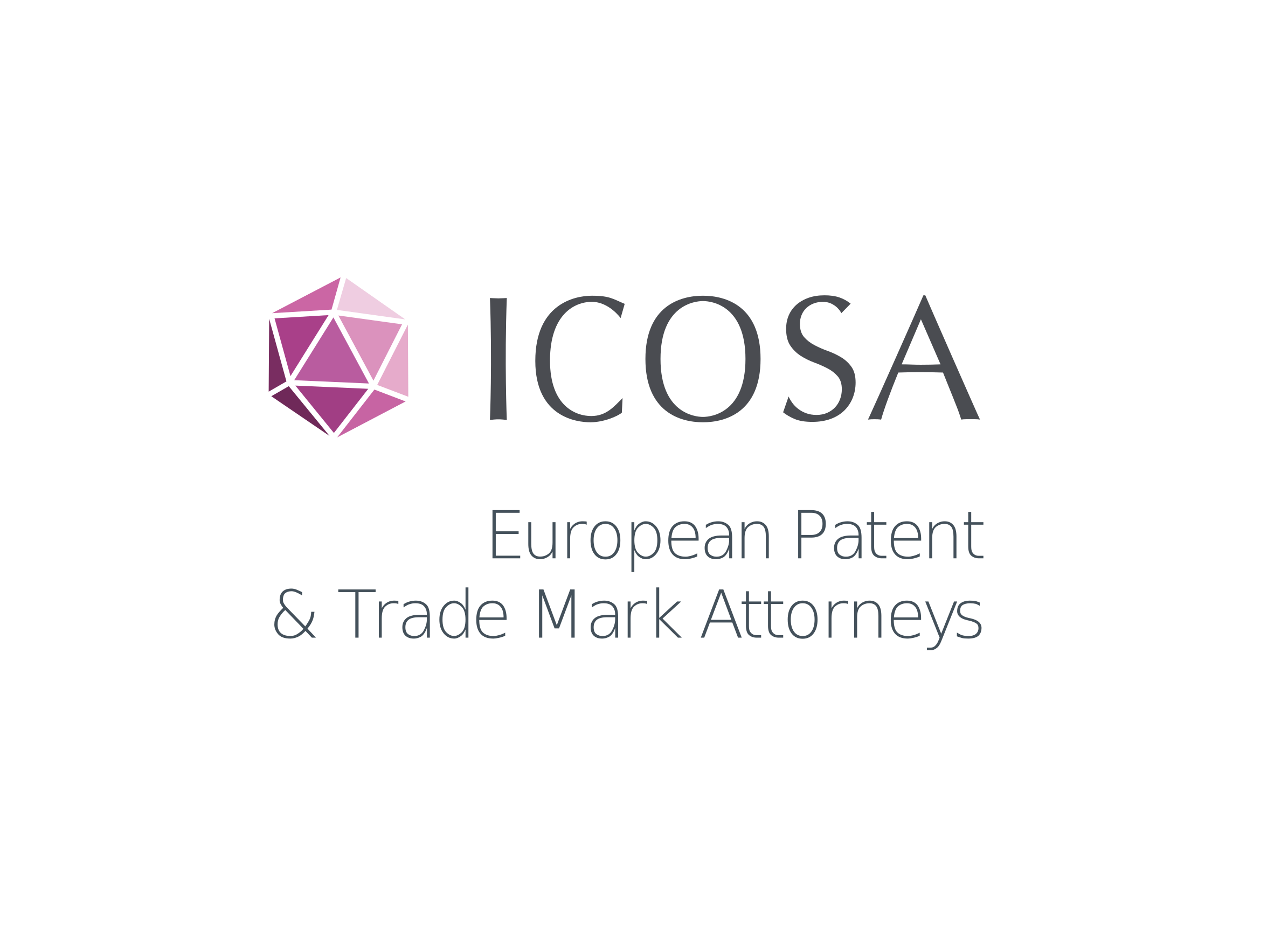 ICOSA