Speed-meetings avec ArcaScience
Speed-meeting information
Company
Click on the logo or the name of the company to display more information.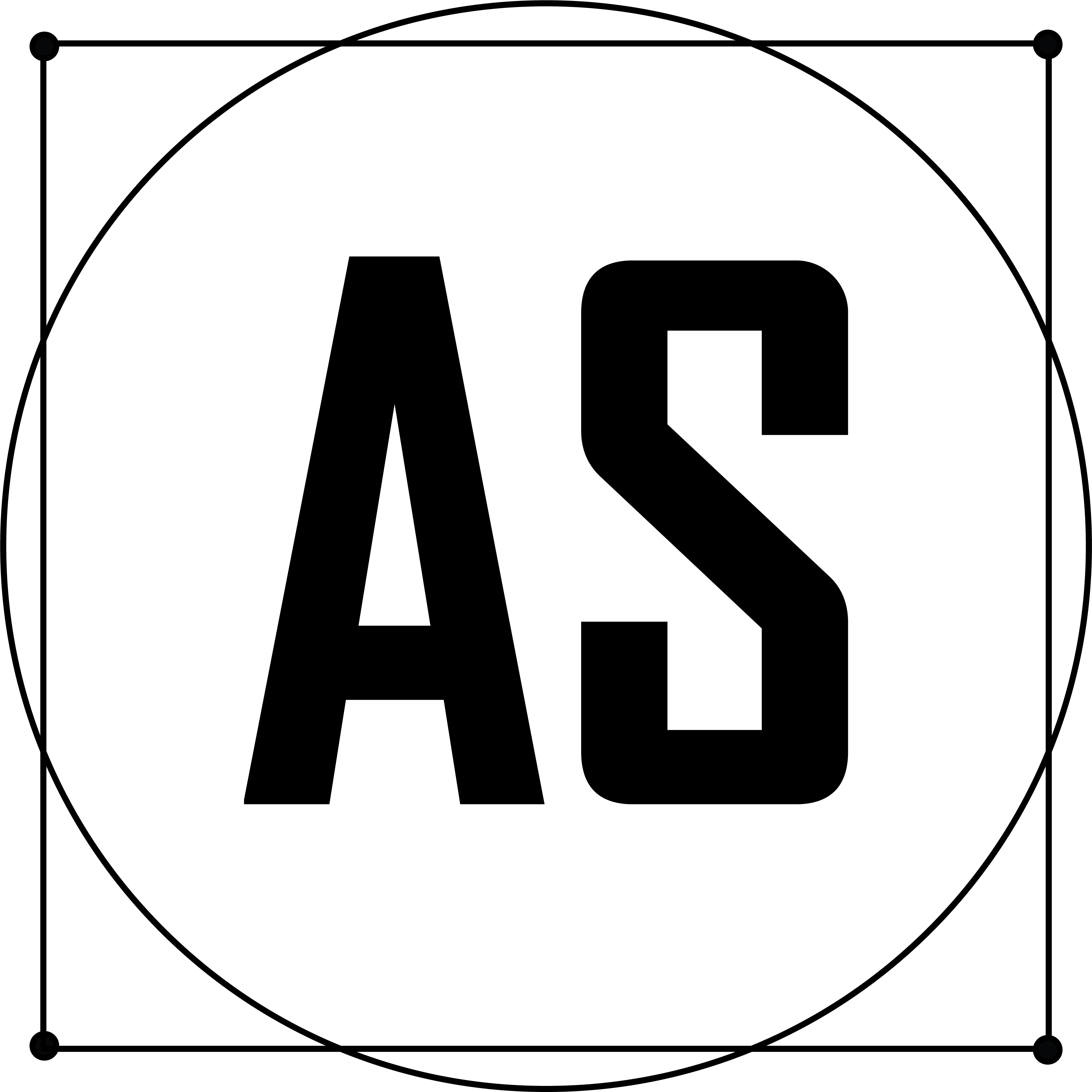 ArcaScience is the first startup combining Data Management and AI development to finally leverage biomedical potential
Disciplines
There is no disciplines for this speed-meeting.
Related Job offer
There is no related job offer for this speed-meeting.
Requested profile
We are looking for someone who will be comfortable with the customer and who will close contracts with determination and resilience. This person will need to learn quickly and take ownership of our value proposition and its developments as it evolves, week by week.
Process
Rencontrez ArcaScience lors d'entretiens personnels.
Postulez directement dans l'onglet speed-meeting et rencontrez le recruteur le 2 décembre entre 10h et 13h. Vous recevrez un email si votre candidature est acceptée et votre horaire exact de passage quelques jours avant.
Click on the logo or the name of the exhibitor to display the company information and job offers.
An open room is an opportunity for you to discuss with the companies through a Zoom video meeting. Please refresh the page frequently to see which company has a running open room (companies with a green tag).
Exhibitors
Platinium exhibitors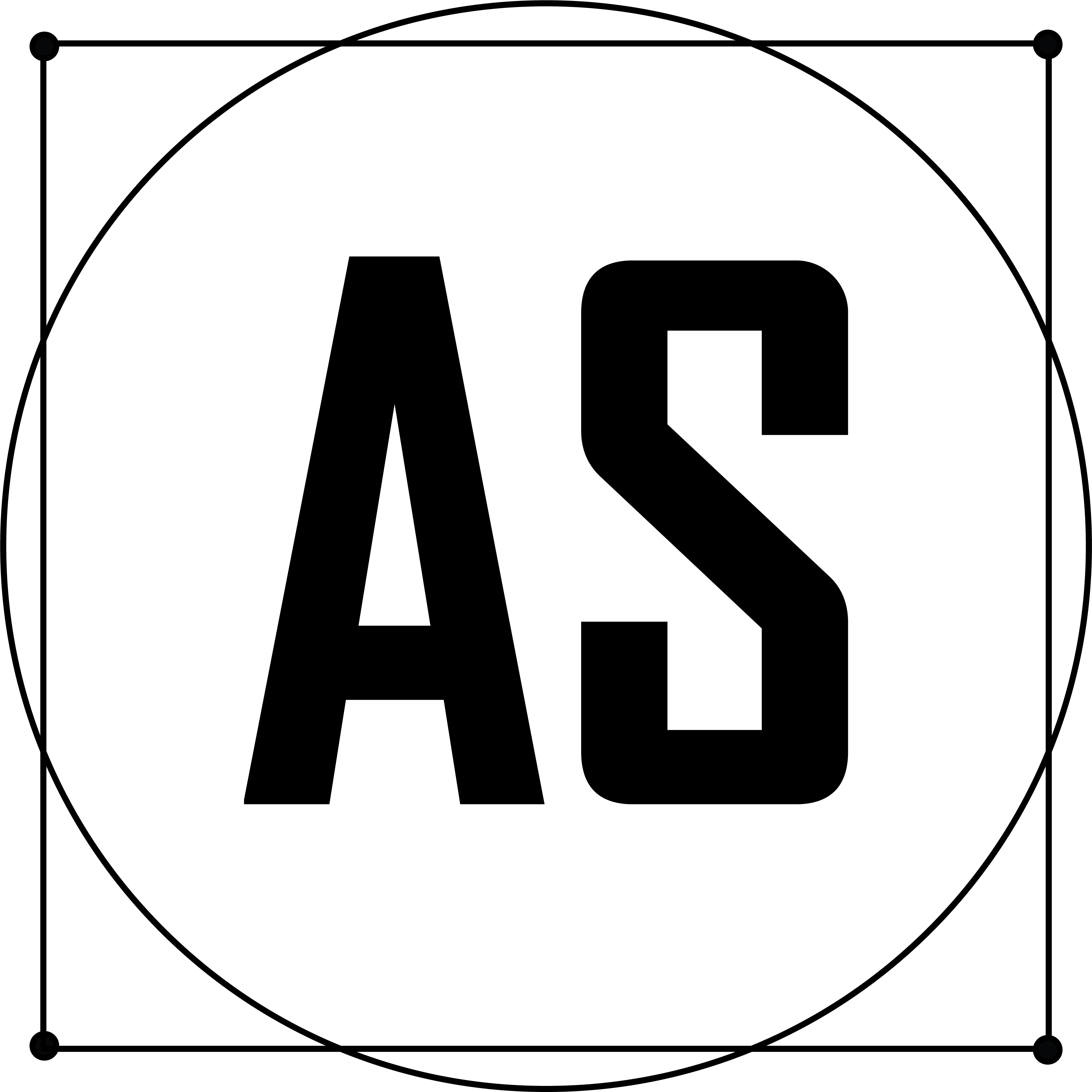 ArcaScience