Speed-meetings avec Almae Technologies
Speed-meeting information
Company
Click on the logo or the name of the company to display more information.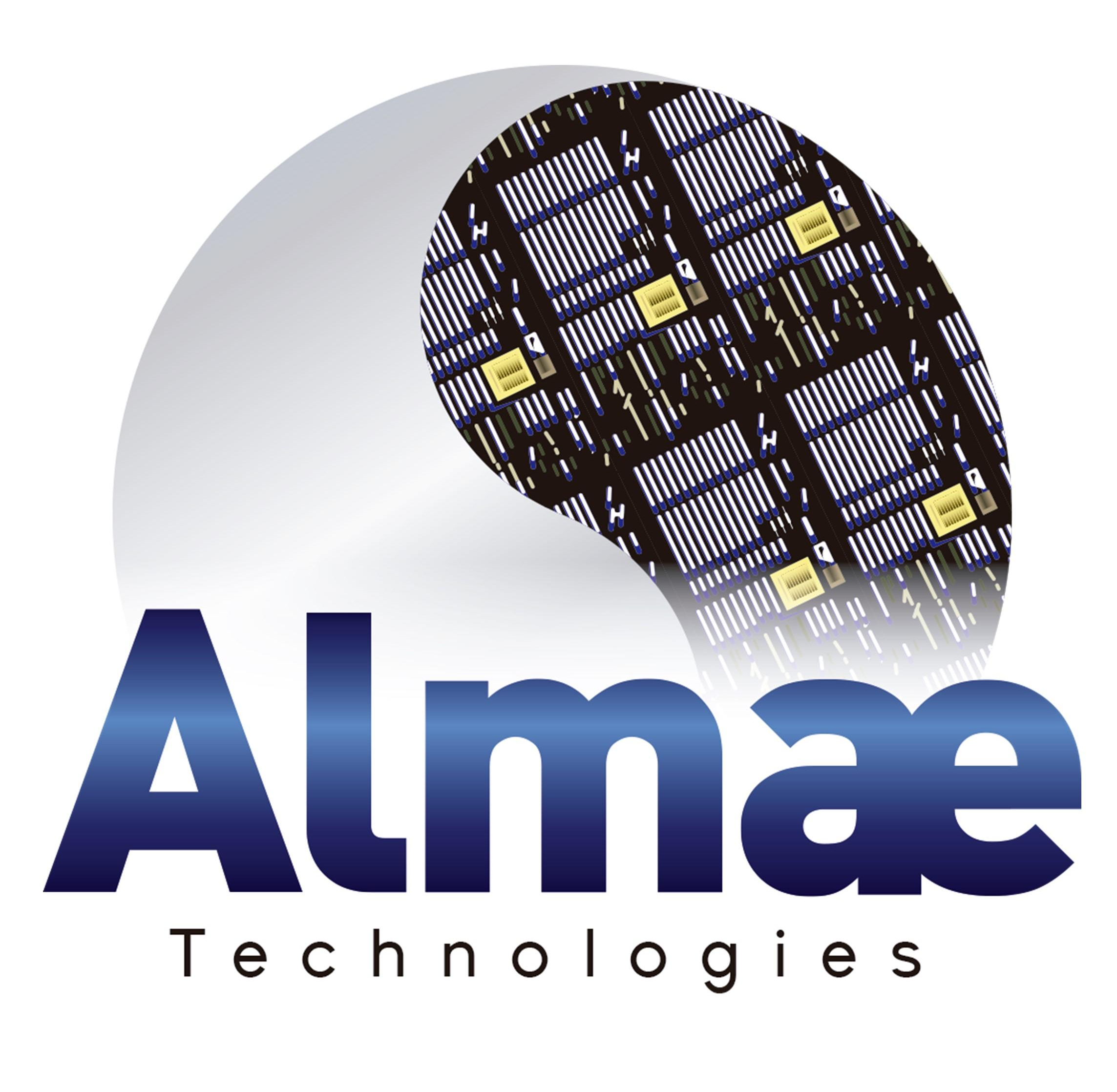 InP semiconductor opto-electronic devices
Disciplines
There is no disciplines for this speed-meeting.
Related Job offer
There is no related job offer for this speed-meeting.
Requested profile
We seek a talented and motivated optoelectronic R&D engineer to pursue our developments on very high-speed transmitters. The candidate should have high technical knowledge in InP photonic devices with experience in clean-room semiconductor fabrication, semiconductor physics, and possibly optical simulations. He/she should have the capacity to learn rapidly, integrate into a team, learn from peers and be quickly autonomous. He/she must have innovative thinking as well as ability for rigorous analysis, synthesis and problems solving.
Process
Rencontrez Almae Technologies lors d'entretiens personnels.
Postulez directement dans l'onglet speed-meeting et rencontrez le recruteur le 11 février entre 14h et 17h. Vous recevrez un email si votre candidature est acceptée et votre horaire exact de passage quelques jours avant.
Click on the logo or the name of the exhibitor to display the company information and job offers.
An open room is an opportunity for you to discuss with the companies through a Zoom video meeting. Please refresh the page frequently to see which company has a running open room (companies with a green tag).
Exhibitors
Platinium exhibitors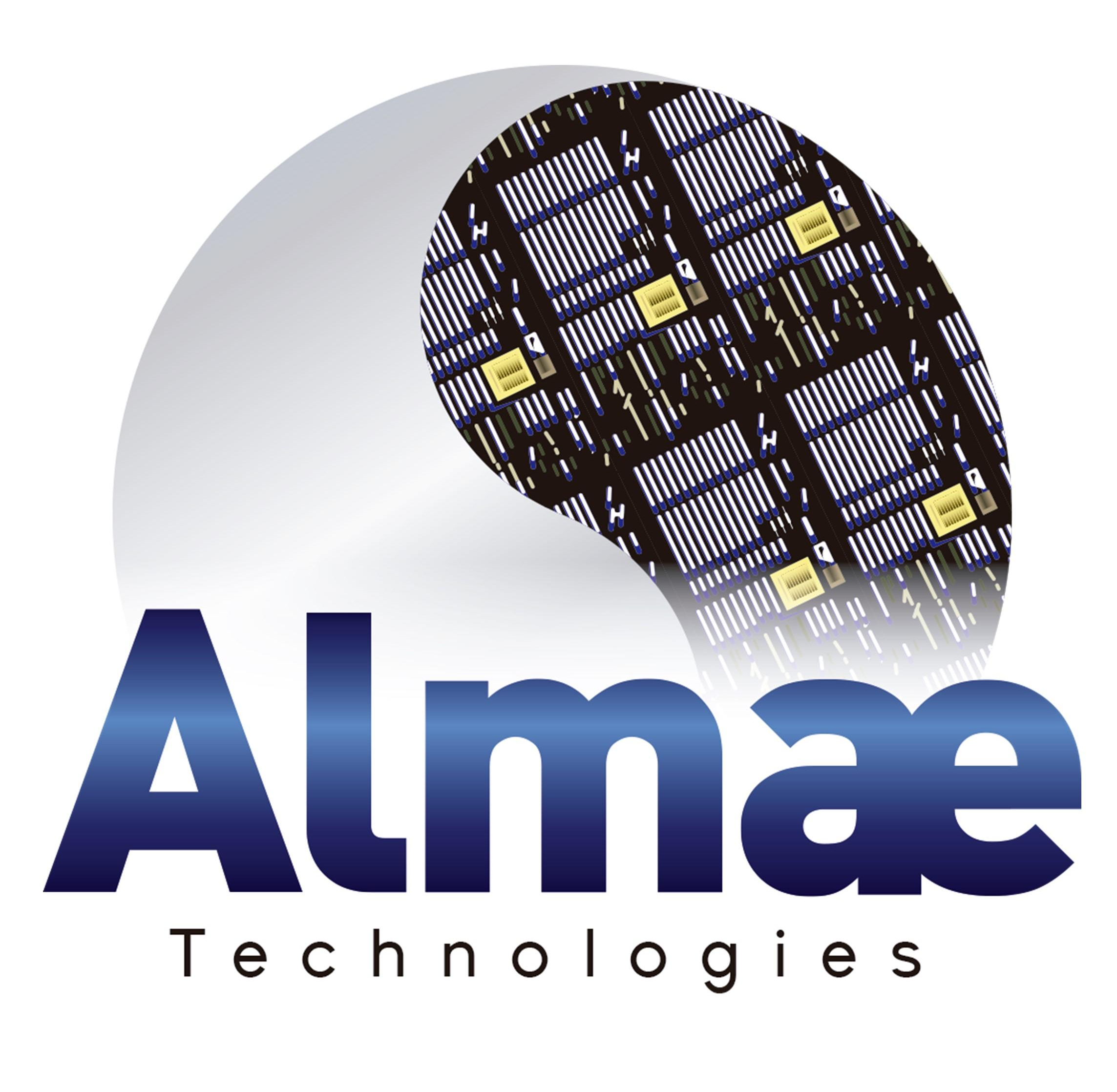 Almae Technologies