PhDTalent Career Fair 2022
Event information
PhDTalent SAS
Opening hours
09:00 to 18:00
Location
Centquatre-Paris
Description
Le 21 octobre prochain se tiendra à Paris le PhDTalent Career Fair, forum de recrutement dédié aux docteurs co-organisé par PhDTalent et l'ensemble des regroupements franciliens. Pour cette onzième édition, ce sont près de 150 entreprises et 5000 doctorants et docteurs qui sont attendus. 
✔ Les inscriptions sont ouvertes !
📅 Le programme des conférences 🎤, coachings 📑, ateliers 📊, etc sera mis à jour dans les mois à venir.
Nous avons hâte de vous retrouver  ⏳
L'équipe de PhDTalent
Partners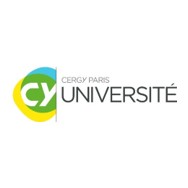 CY Cergy Paris Université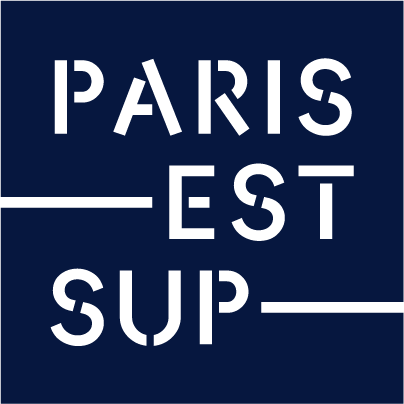 Paris-Est Sup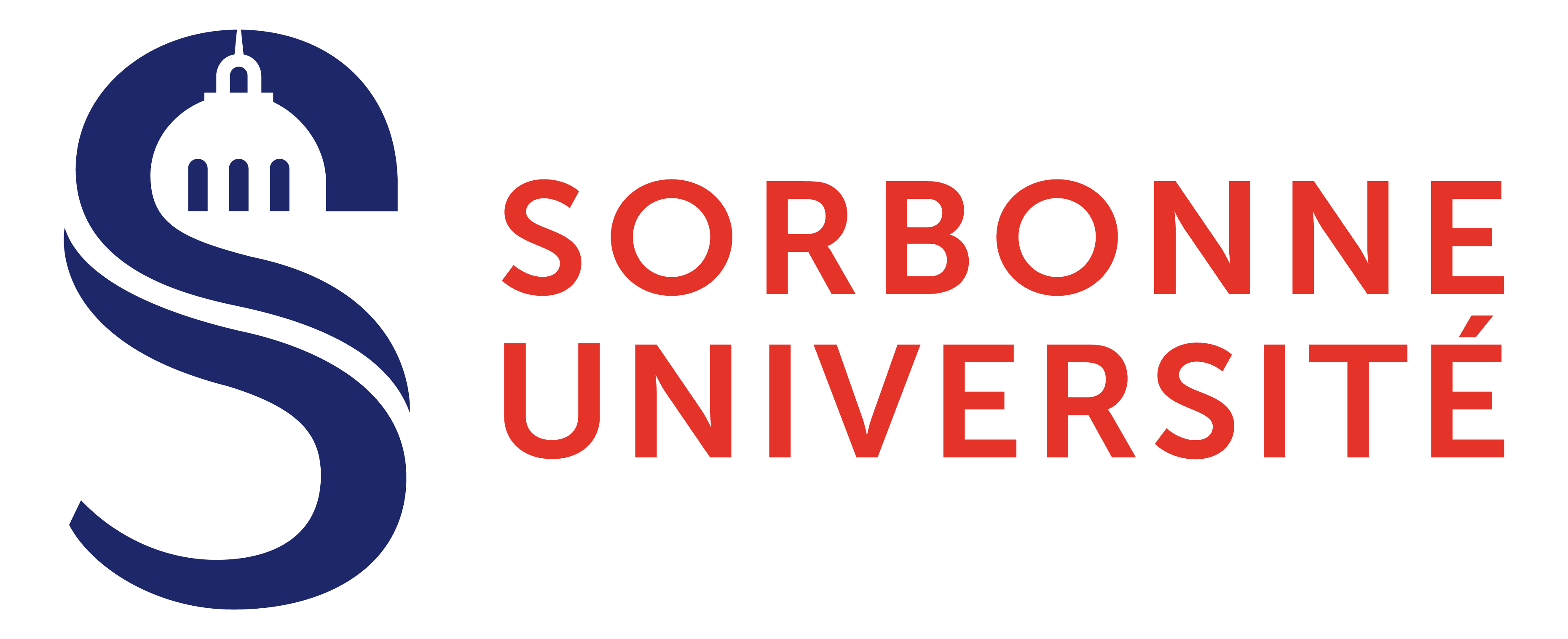 Sorbonne Université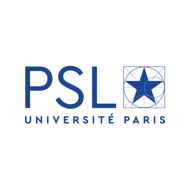 Université PSL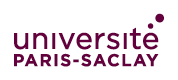 Université Paris-Saclay - Maison du doctorat
Sponsors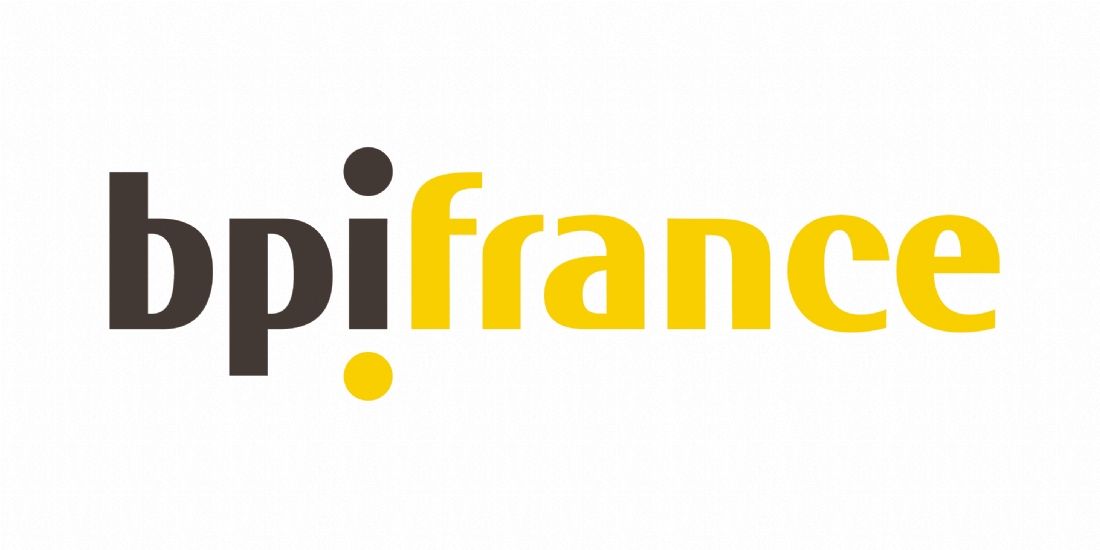 Bpifrance
Click on the logo or the name of the exhibitor to display the company information and job offers.
Exhibitors
Platinium exhibitors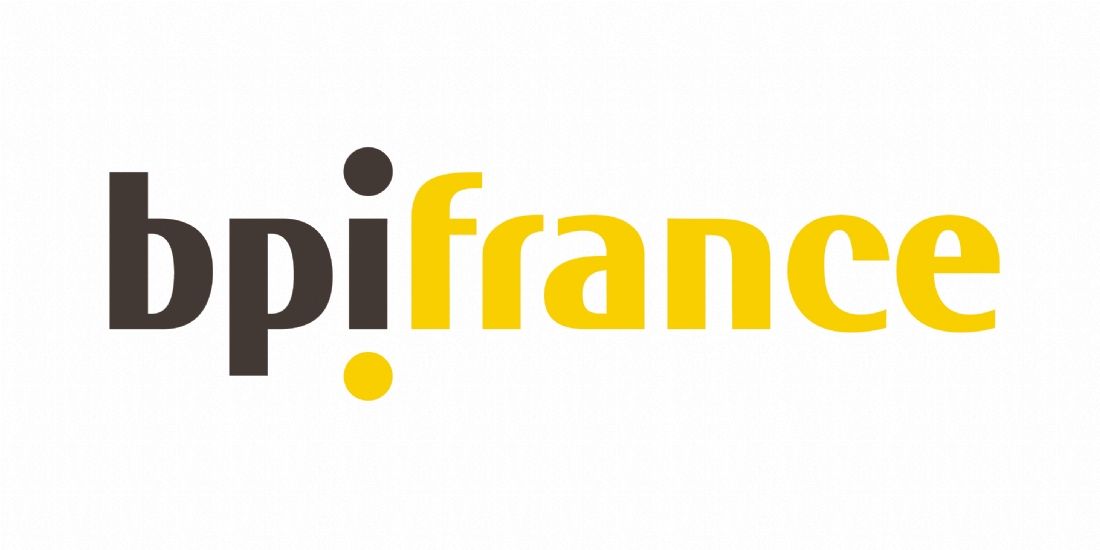 Bpifrance

Capgemini Engineering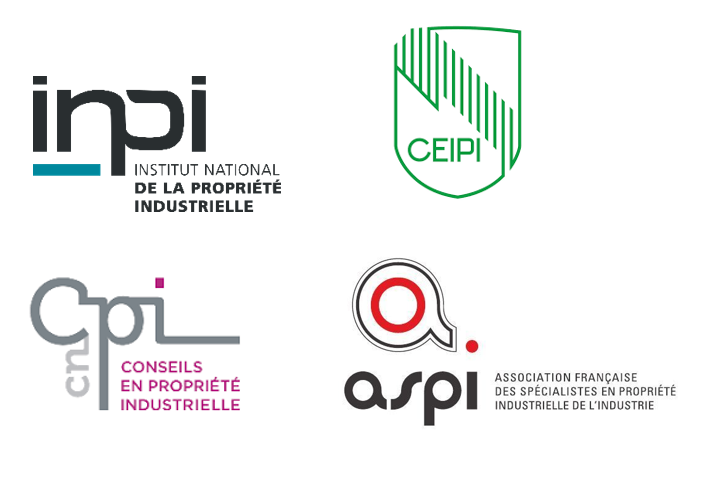 INPI, CEIPI, CNCPI, ASPI
Servier
Gold exhibitors

L'Oréal Research & Innovation

LVMH Recherche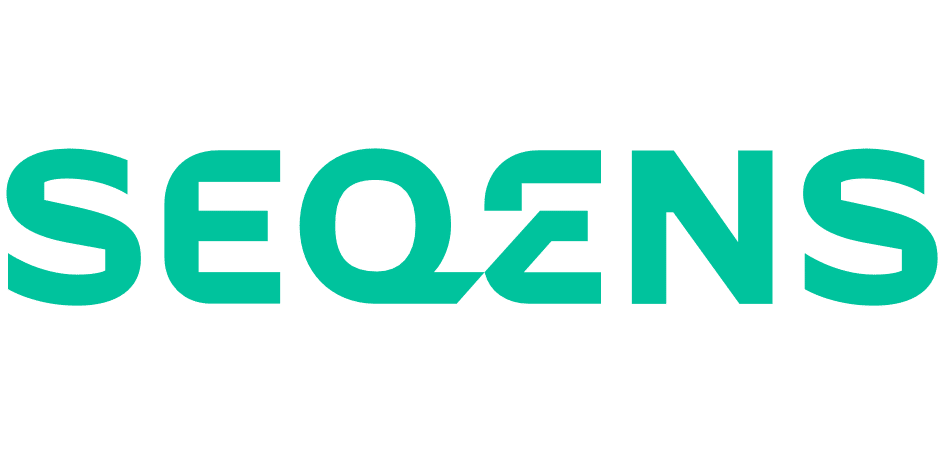 Seqens
Basic exhibitors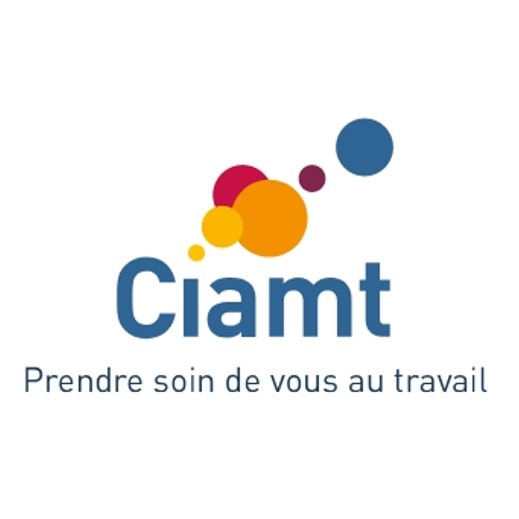 Ciamt - Centre de médecine du travail et de santé au travail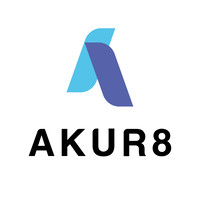 AKUR8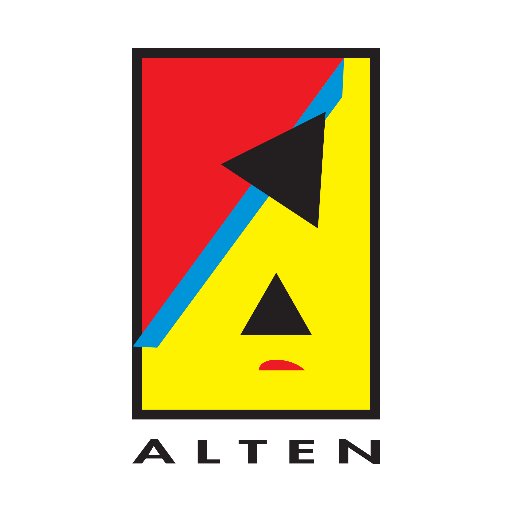 ALTEN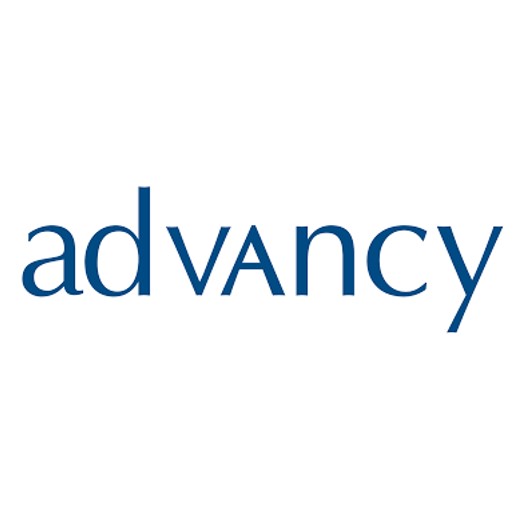 Advancy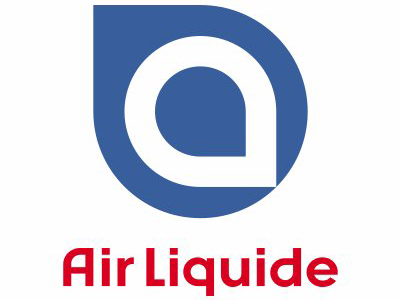 Air Liquide - Campus Innovation Paris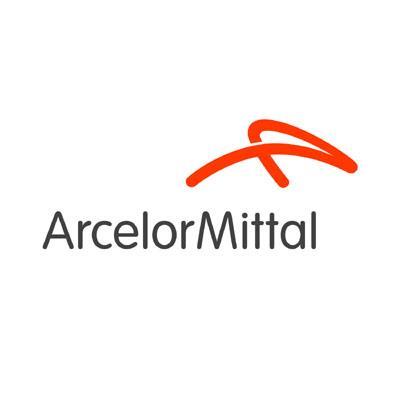 ArcelorMittal Global Research & Development
BD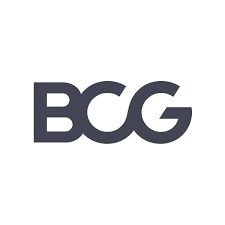 Boston Consulting Group
GenOway

GreenTech

IAC Partners
Ionis School of Technology and Management

LINXENS HOLDING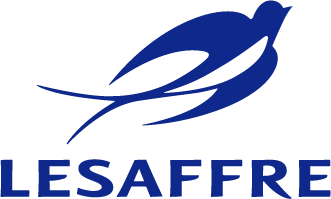 Lesaffre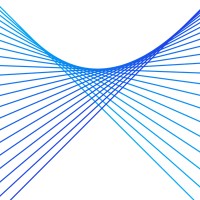 McKinsey France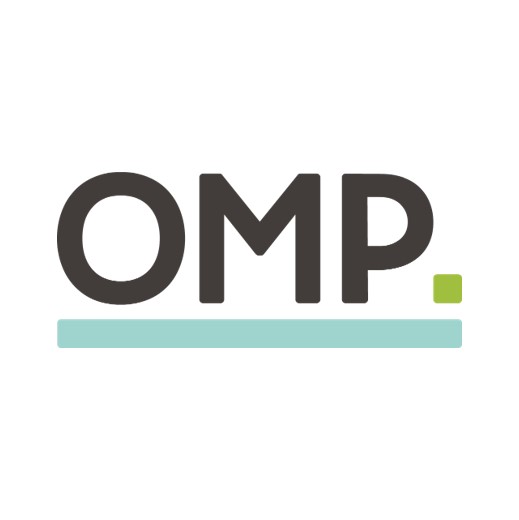 OMP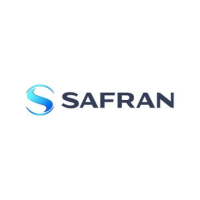 SAFRAN
Start-up/PME exhibitors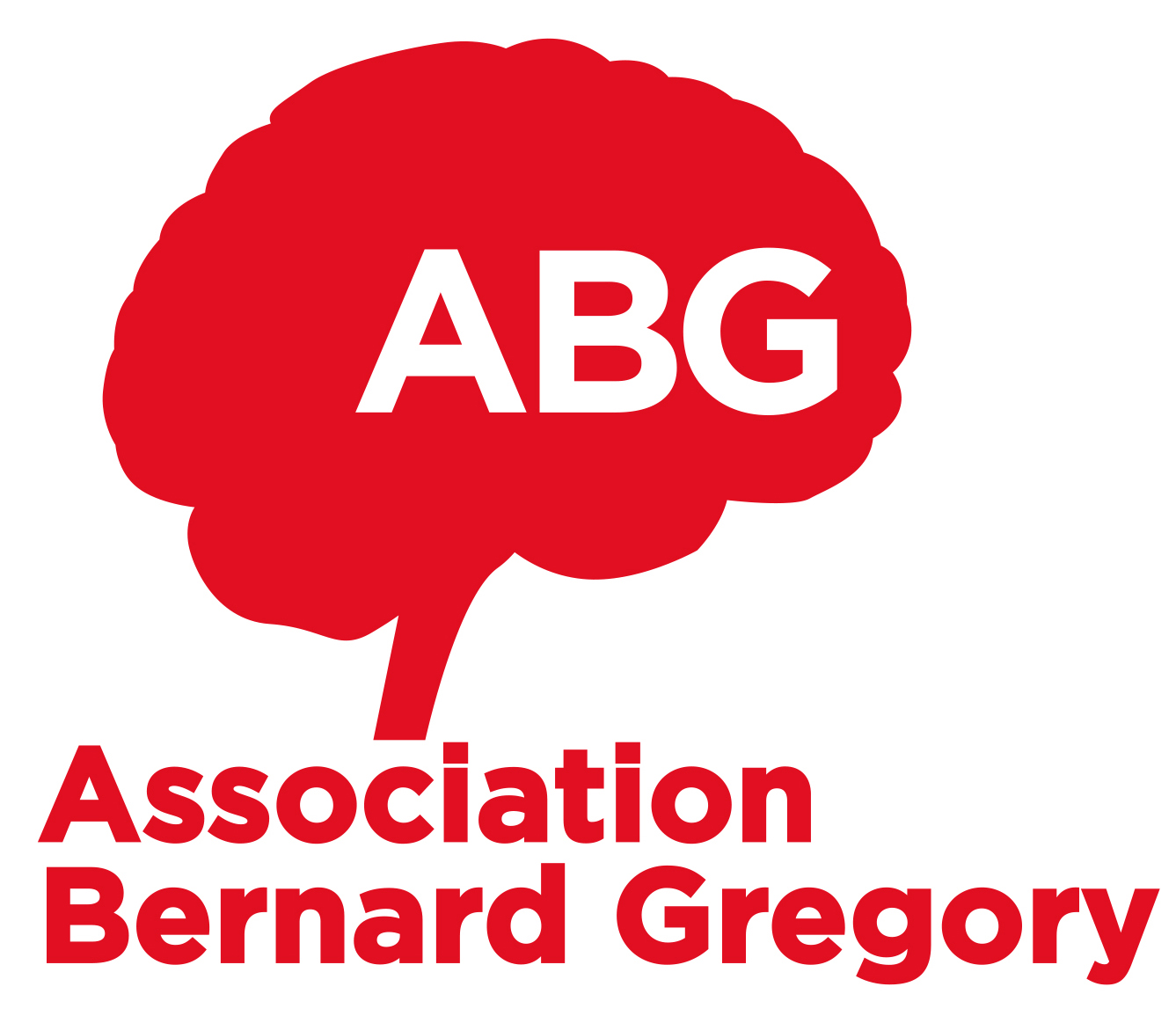 ABG
ASTERYOS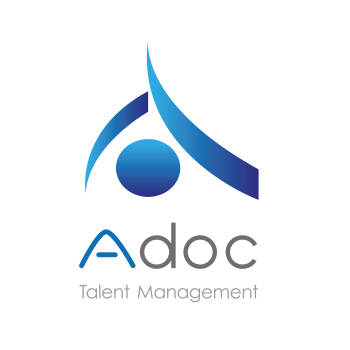 Adoc Talent Management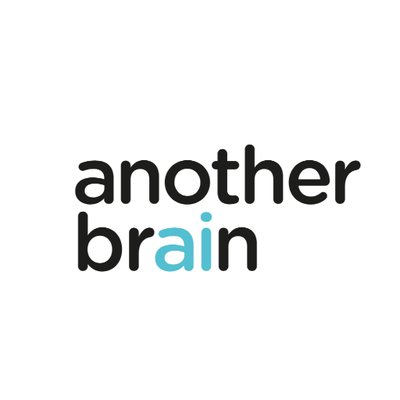 AnotherBrain

Apneal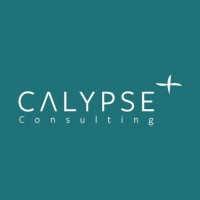 Calypse Consulting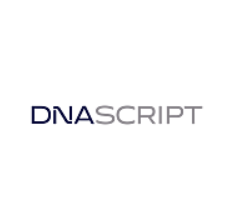 DNA Script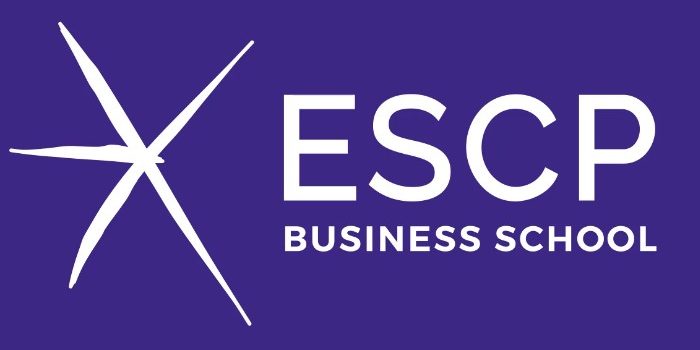 ESCP Business School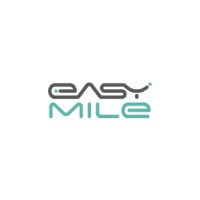 EasyMile
Eleven Strategy
EuroScienceJobs.com (EuroJobsites Ltd.)

FINANCE INNOVATION

FINWEDGE

G.A.C. group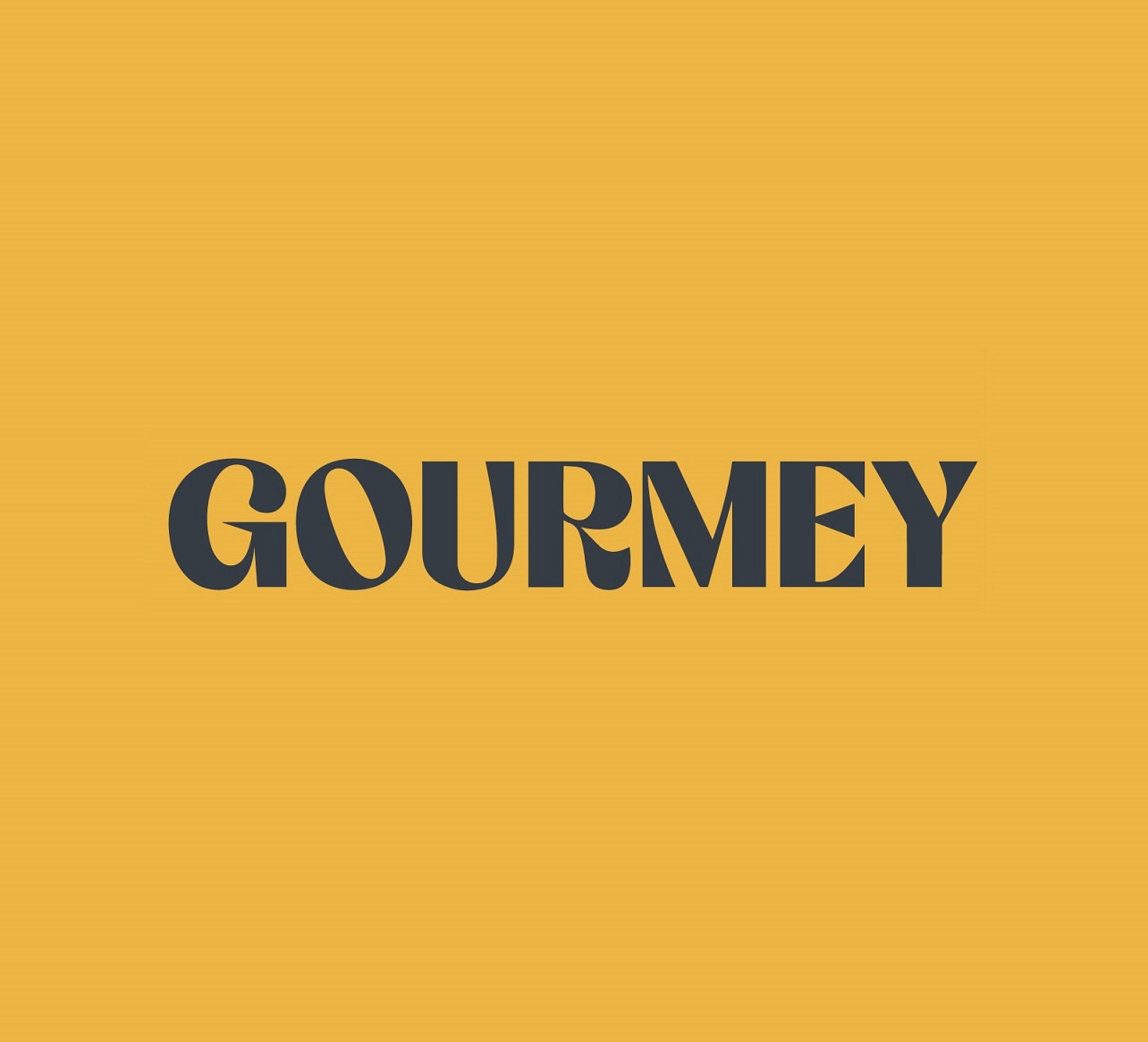 Gourmey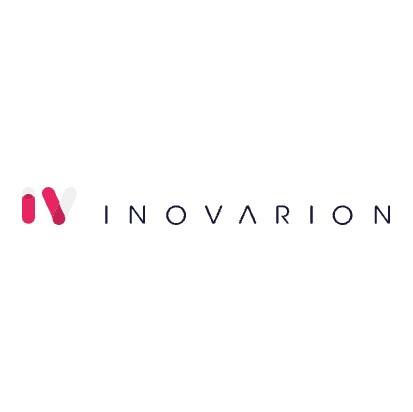 Inovarion
MAGIC LEMP

NGTV Expérience
Pelico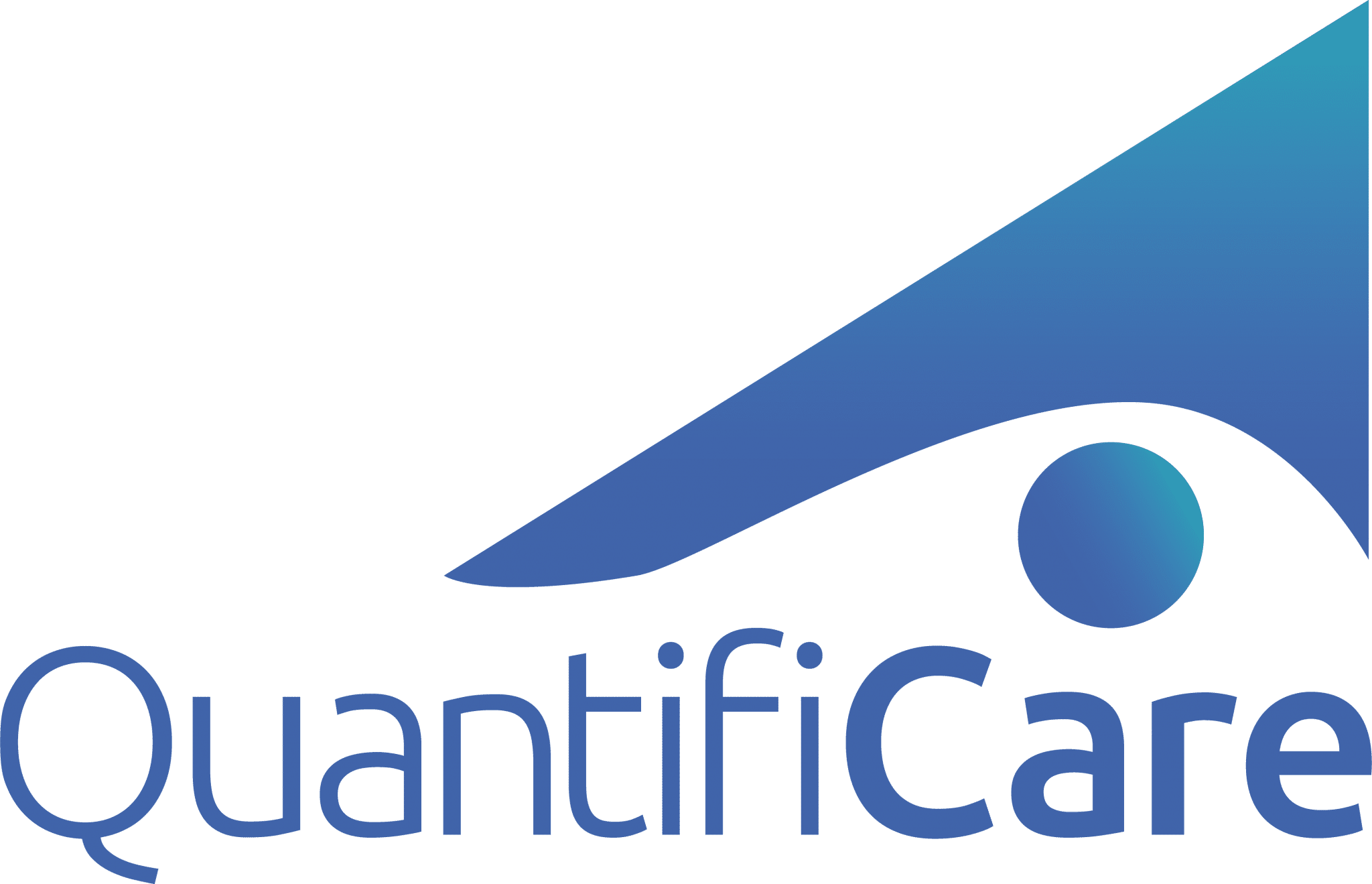 QUANTIFICARE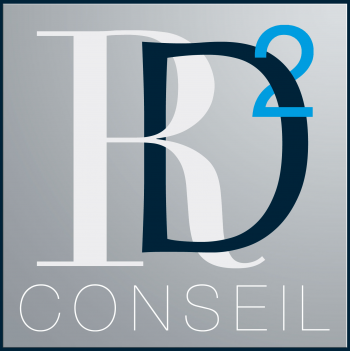 RD2 CONSEIL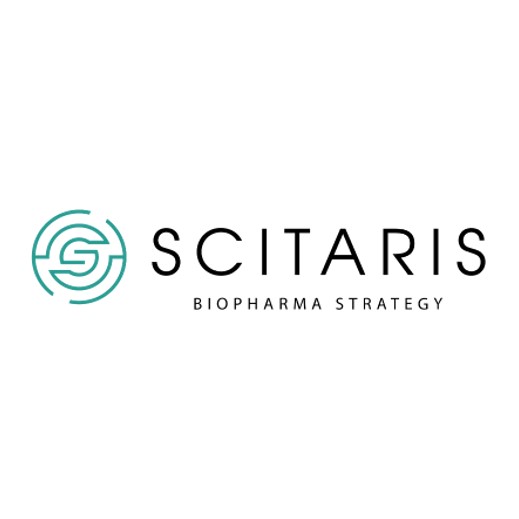 Scitaris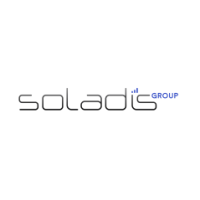 Soladis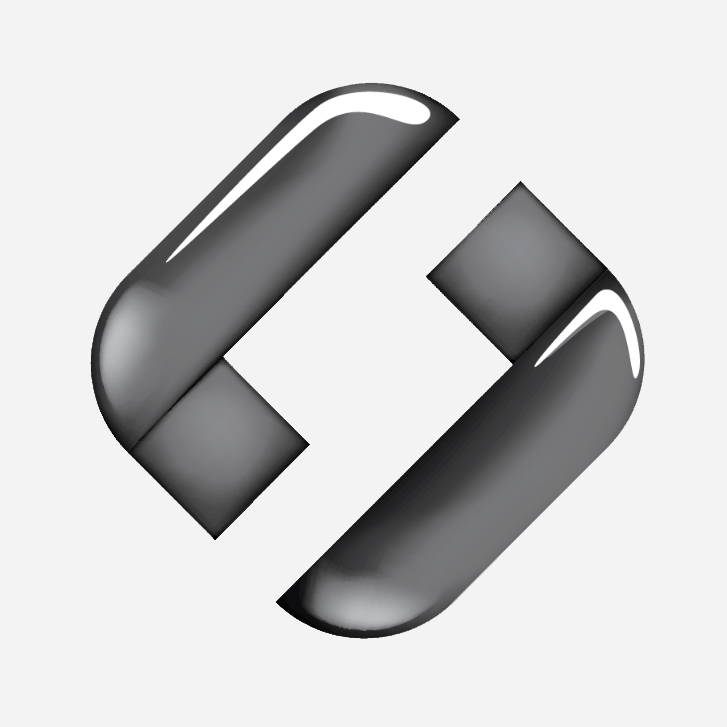 Stereolabs

Sysnav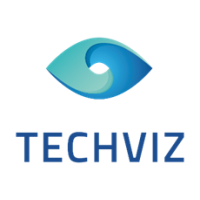 Techviz

Tortoise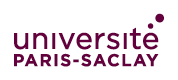 Université Paris-Saclay - Maison du doctorat

Wandercraft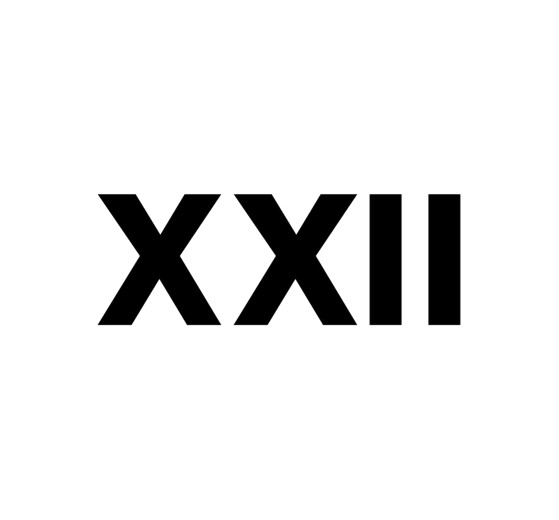 XXII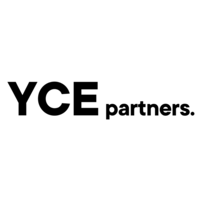 YCE Partners