Event information
PhDTalent SAS
Opening hours
09:00 to 18:00
Location
Online - Worldwide
Description
You are looking for a job in Oncology? On May 13, the PhDMeeting - Jobs in Oncology will be the place to be!
This event take part of the OncoSTART Summit, dedicated to entrepreneurship in Oncology.
Take part of the online thematic event organized on the PhDTalent platform.
You will have the opportunity to:
🎤 follow webinars to better understand the activities of the exhibitors
🤝 apply to speed-meetings before the event and meet recruiters the D-day
📝 have acces to their job offers
The event is free of charge for PhD candidates and PhDs : register online now !
Partners OncoSTART
Sponsors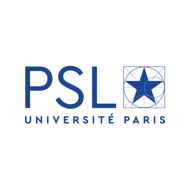 Université PSL
Click on the logo or the name of the exhibitor to display the company information and job offers.
An open room is an opportunity for you to discuss with the companies through a Zoom video meeting. Please refresh the page frequently to see which company has a running open room (companies with a green tag).
Exhibitors
Platinium exhibitors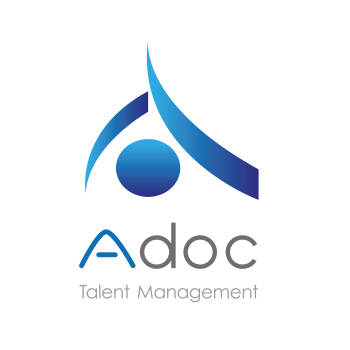 Adoc Talent Management

DOMAIN Therapeutics

EXPLICYTE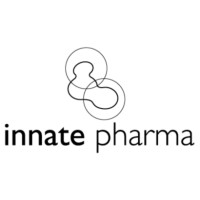 Innate Pharma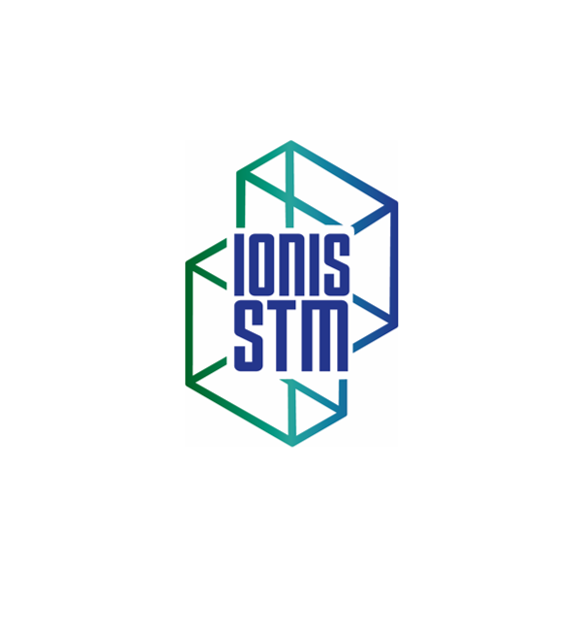 Ionis School of Technology and Management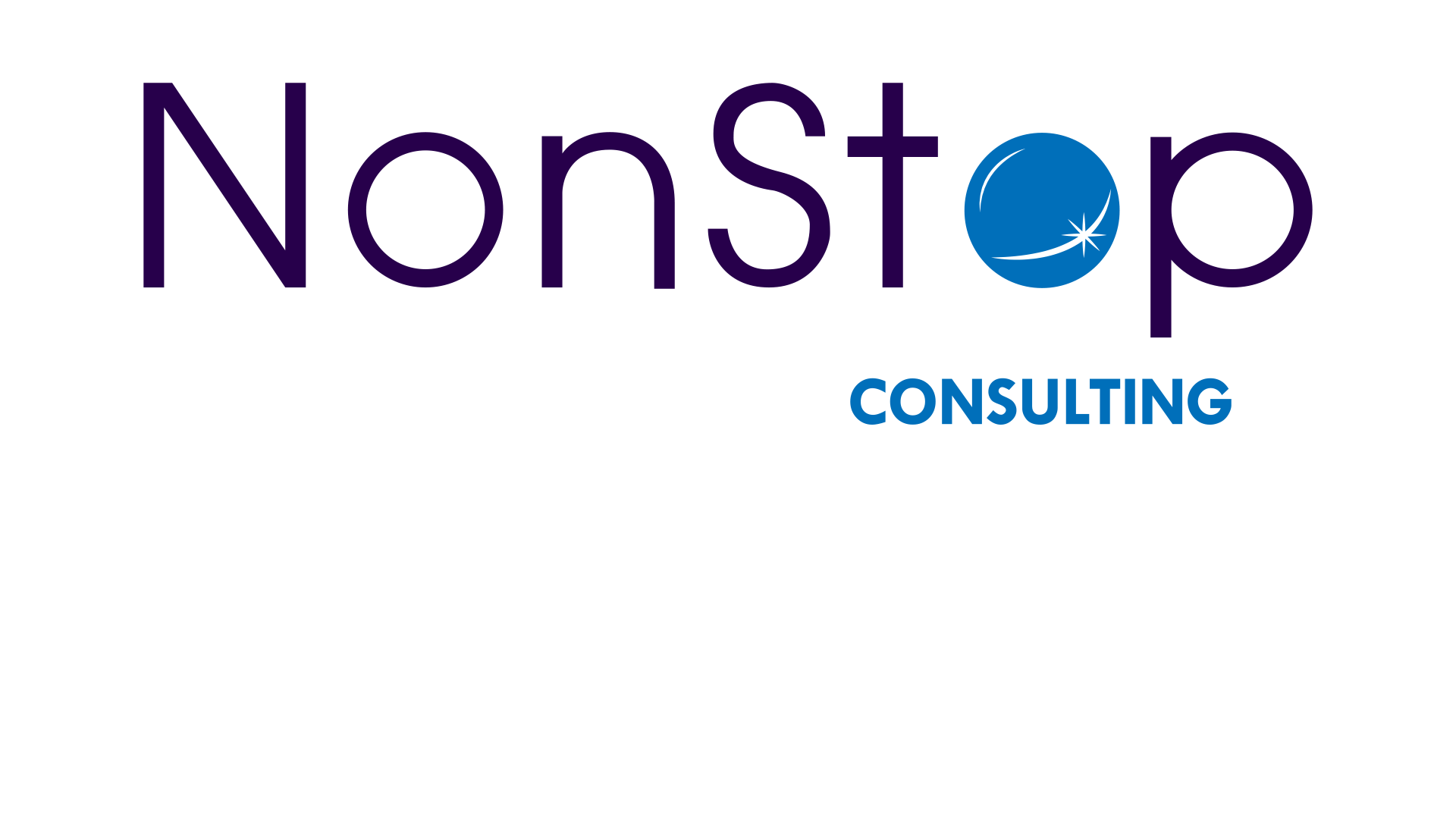 Nonstop Consulting
| Start | End | Title | Type | Status | Actions |
| --- | --- | --- | --- | --- | --- |
| 10:00 | 11:00 | 10 carrières possibles dans le Privé | Conference | Finished | |
| 12:00 | 13:00 | Jeunes docteurs, valorisez vos compétences ! | Conference | Finished | |
Start
End
Description
Status
Actions
Speed-meeting with DOMAIN Therapeutics
15:00
17:40

DOMAIN THERAPEUTICS est une société biopharmaceutique dédiée à la découverte et au développement de nouveaux candidats médicaments ciblant les récepteurs membranaires et plus particulièrement les Récepteurs Couplés aux Protéines G (RCPG). Implantée au cœur du parc d'innovation de Strasbourg (Illkirch), DOMAIN THERAPEUTICS vous propose de rejoindre une structure en pleine croissance, au sein d'une équipe jeune et dynamique, pour concevoir de nouveaux produits candidats ayant le potentiel de restaurer la réponse immunitaire contre le cancer, en tant que Chercheur(e) en Immuno-Onocologie.

Closed

Speed-meeting with EXPLICYTE
14:00
17:00

Explicyte is currently seeking a new Immuno-Oncology Study Manager to strengthen its current in vivo team. This position consists in the management of Sponsors' and R&D in vitro studies, including technical and operational aspects.

The recruited candidate will be responsible for the good management of in vitro studies and their successful implementation, planning, execution, and completion, from the design and technical protocol concept, to the draft reporting, to ensure effective project follow-up and timeously study deliverables. In his (her) position, the Study Manager will work closely with and will report into Study Directors and Scientific Officer.

Closed

Speed-meeting with Innate Pharma
09:00
12:00

Innate Pharma is looking for a highly motivated Scientist, with proven abilities to implement in vitro and in vivo pharmacology assays. A PhD in the immuno-oncology field and industry experience (biotech or pharma) as well as expertise in the field of immunotherapy and drug discovery processes is required. The successful candidate will be a highly creative scientist, dynamic, with good communication skills and excellent team spirit.

Closed

Speed-meeting with Nonstop Consulting
14:00
17:00

NonStop Consulting recherche pour un de ses clients, un/une PhD ayant une expérience en management de projet. Le profil idéal aurait dans son bagage une appétence en informatique de laboratoire et un bon contact client ou alors une excellente connaissance et pratique en immunohistochimie. Ce poste vous permettra d'utiliser votre relationnel pour vous rendre chez vos clients et ainsi apporter des solutions à leur problématique. C'est donc un poste en itinérance, et nécessitant d'habiter dans une grande ville française (aéroport et/ou gare TGV).

Closed
Start
End
Description
Status
Actions
Speed-meeting with Adoc Talent Management
10:00
17:00

Adoc Talent Management vous accompagne dans la définition de votre projet professionnel, la préparation de vos candidatures et entretiens. Ainsi, vous avez la possibilité de vous inscrire même si vous n'êtes pas encore en recherche active d'emploi. Vous pouvez également prendre rdv pour des conseils ciblés sur les offres d'emploi (https://adoc-tm.breezy.hr/) ouvertes aux docteur·e·s en sciences de la vie par le cabinet en France, Belgique ou au Canada

Closed
Program
You are not registered for any program yet. See program